We bring a unique perspective, from over twenty years of PEG Access Television experience, to equipment selection, bidding and installation. We understand the particular programming, production and equipment needs of the access user.

Putting an emphasis on the planning and bidding phases, we work closely with clients and vendors to meet technical needs. We create integrated systems that serve both the experienced and novice producer in a cost-effective manner.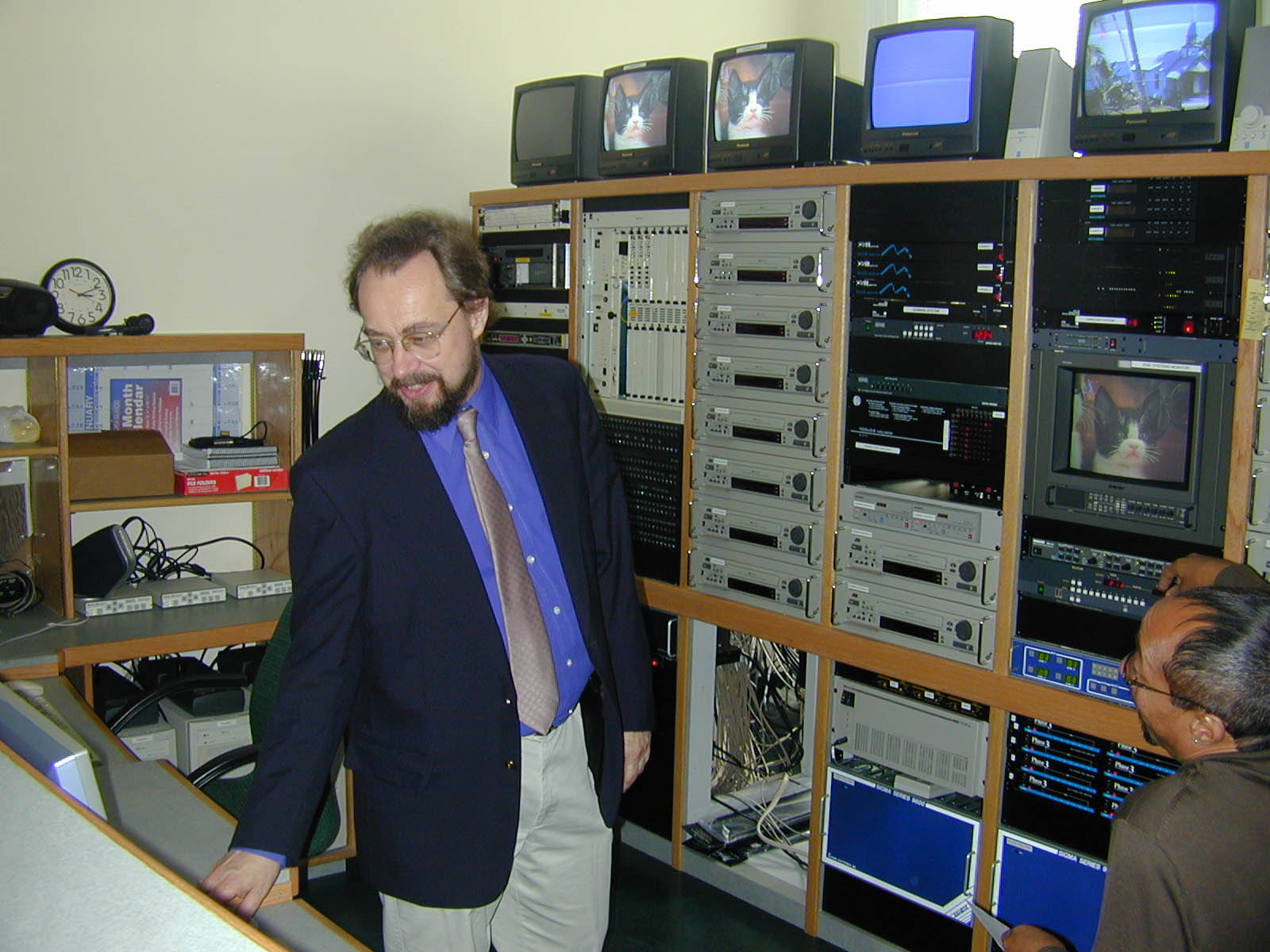 Our installations are designed and wired so that producers can work comfortably with large arrays of equipment. Our customized consoles and workstations facilitate work flow and are integrated with the facility design. A schematic diagram documents each room and subsystem.

We include staff members in the entire installation and testing process. This trains staff in design concepts, cable construction, basic equipment maintenance and operation.