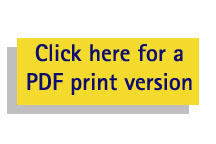 MANAGEMENT AND STARTUP
CONSULTING SERVICES



Copen & Lind Consulting offers management consulting for established organizations and assistance with public, educational and governmental access startups. Working with the organization as a whole, a Scope of Engagement is created to address and prioritize specific areas and concerns. The consultants then work closely with the organization's board and staff to create and implement agreed upon objectives. These services include:


Board development

General organizational management and development

Implementation or revision of organizational governance structure

Access Plans and long and short range planning

National and regional searches for Executive Directors and other staff

Rules and procedures development and revision

Job description development, evaluation and revision

Staff development and reorganization

Strategizing for increasing or stabilizing funding

Fundraising planning

Financial management and budgeting

Development and revision of operational procedures and systems

Board and staff retreat facilitation

Coaching and advising Directors in staff relations and other management issues

Board and/or staff mediation

Interim Executive Director services

Operations management software selection and development

Technical assessments

Equipment, facility, and new technologies planning

Training assessment and curriculum development

Volunteer development and retention

Public and government relations

Community outreach

In addition to management consulting Copen & Lind provide the following:

Facility site search and feasibility assessments

Facility design and renovation oversight including preparation and presentation of plan sets and renovation specifications

Engineering services including equipment selection, bidding and installation

Development and negotiation of agreements and contracts such as Performance/Management Agreements, Employment Contracts, Buy/Sell Agreements, Lease Agreements, Contractor/Renovation Contracts, RFP Development and Fiscal Agent Agreements

Community ascertainments

Franchise renewals and contract negotiations including preparation of all documents.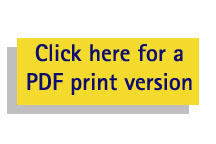 Copen & Lind Consulting * 22 Ward Street * Amherst, MA 01002
Voice: 413-256-4902 * Fax: 413-256-4944